CLICK HERE to win tickets to San Diego Zoo!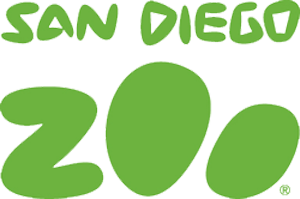 Win tickets to the San Diego Zoo! Experience the continent of Africa from savannah to sea as you explore six new habitats that are ready to rock. Africa Rocks. Now Open. Only at the San Diego Zoo.




CLICK HERE to request or comment on the Kaliente Show!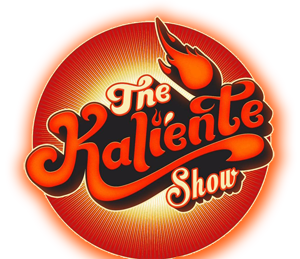 The Heat's new show from 6p-7p on Saturdays!








The Kaliente Show Instagram