CLICK HERE to win the San Diego Zoo!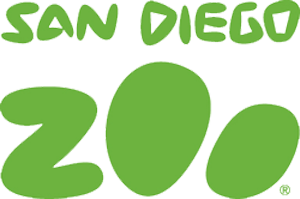 Win tickets to the San Diego Zoo! In celebration of the Zoo's newest habitat Africa Rocks, we're rockin' and roarin' at Nighttime Zoo presented by your San Diego County Toyota Dealers, June 17ththrough September 3rd. Join us for music, entertainment, and our newest exhibit Africa Rocks all summer long. Catch the latest info at SanDiegoZoo.org.




CLICK HERE to see Los Lonely Boys!

The Heat is giving away ticket to see the Los Lonely Boys! Libbey Bowl, Thursday, July 18th! Hailing from San Angelo, Texas, Los Lonely Boys are a sibling trio whose music draws equally from rock, blues, Tex-Mex, conjunto, and tejano. Such a combination is shaped by the band's three brothers: guitarist Henry Garza, bassist JoJo Garza, and drummer Ringo Garza, Jr.



CLICK HERE to request or comment on the Kaliente Show!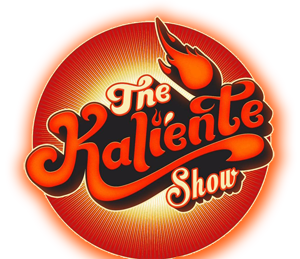 The Heat's new show from 6p-7p on Saturdays!








The Kaliente Show Instagram