CLICK HERE to win tickets to see Los Lobos!

Win tickets to see Los Lobos! At the Libbey Theater, June 22nd! More than three decades have passed since Los Lobos released their debut album, Just Another Band from East L.A. Since then they've repeatedly disproven that title—Los Lobos isn't "just another" anything. Their music is influenced by rock and roll, Tex-Mex, country, zydeco, folk, R&B, blues, brown-eyed soul, and traditional music such as cumbia, boleros and norteños.


CLICK HERE to win tickets to San Diego Zoo Safari Park!

Win tickets to Safari Park! Go on a Summer Safari June 23rdthrough August 12th, and explore a world of exciting entertainment from places around the globe, including Africa, Thailand, India, the Pacific Islands, and Mexico. Visit SanDiegoZooSafariPark.org for details. Summer Safari is presented by Groupon.


CLICK HERE to request or comment on the Kaliente Show!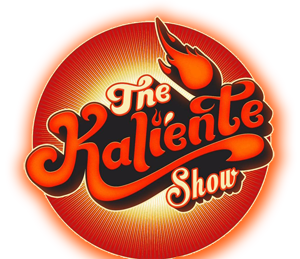 The Heat's new show from 6p-7p on Saturdays!








The Kaliente Show Instagram