STAY READY WITH THE HEAT
Earthquake preparedness and survival information: Ready.Gov
How to shut off your gas: So Cal Gas
Call 911 only if you have a life threatening emergency: 911.Gov
JOIN CRAIG EC THIS SATURDAY AT WSS ON WEST AVENUE K!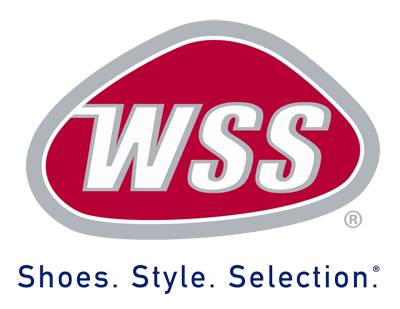 Join Craig EC this Saturday at WSS in Lancaster on Avenue K! From 11am-12pm! Win theme park & concert tickets and Heat t-shirts! Also check out all the new styles at WSS!
CLICK HERE to win tickets to SeaWorld!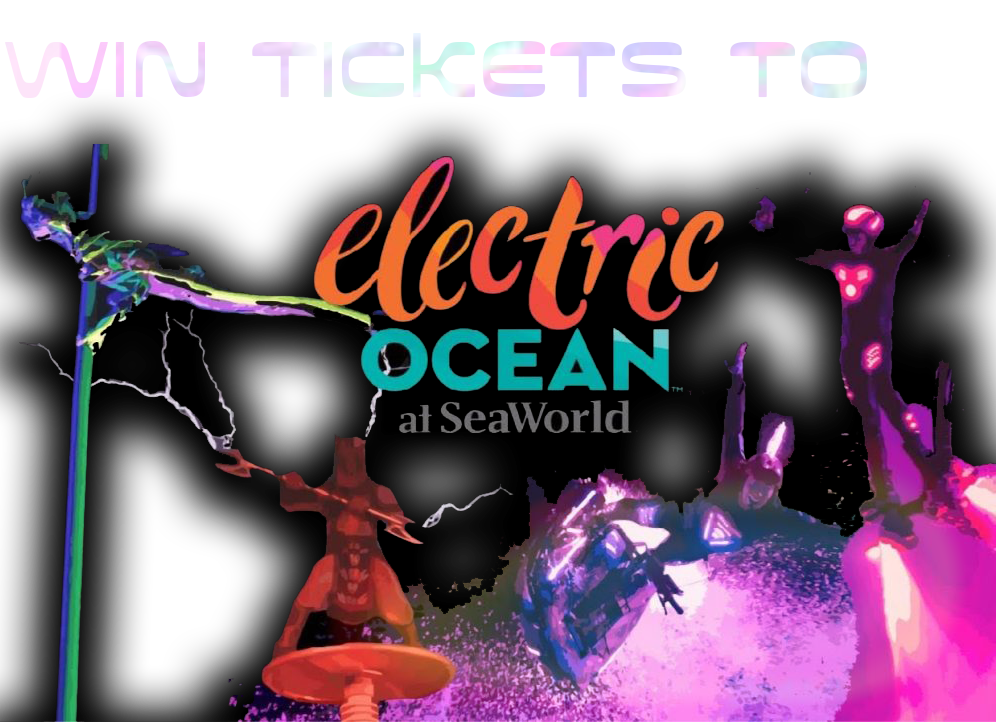 The Heat is giving away tickets to SeaWorld! It's a whole new park after dark during SeaWorld's Electric Ocean. Immerse yourself in exotic worlds of light and music in the family-friendly event! Electic Ocean is for all ages and will easily be the brightest memory of your visit!